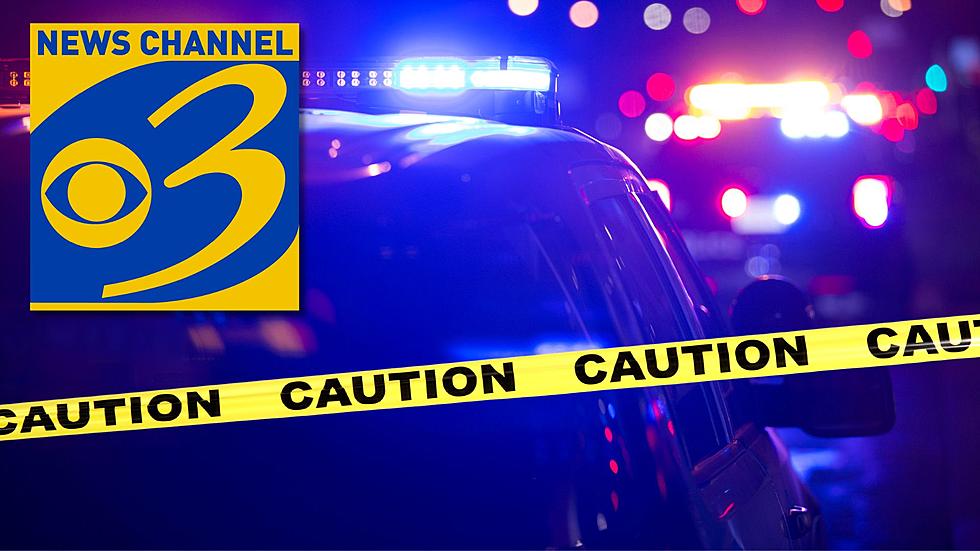 Man Carries 'Bomb' Into WWMT; What Are Your Work Safety Protocols?
Wikipedia/Canva
Thursday afternoon, a man walked into the front lobby of WWMT in Kalamazoo, claiming to have a bomb in his backpack. Dozens of officers swarmed the area, and thankfully things ended peacefully without incident.
But it got me thinking about OUR company safety protocols, and what we should do if something like this happened in our building. Or what would happen if this occurred in other places of work, like a bank, or an office building? Would you know what to do?
WWMT Bomb Threat
For two hours on Thursday, staff, and anchors from WWMT were unsure what to do, and visibly shaken after a man reportedly walked into the front lobby, claiming to be armed with a bomb in his backpack.
Reporters and witnesses say he told News 3's Chief Engineer that he had a news tip. The engineer locked the second lobby door behind him, and had the rest of the building evacuated before police arrived.
Staff are calling him a hero. WWMT's General Manager, Fred Corbus, went on record saying it is unfortunate they have become yet another target in a recent string of violent threats.
"Many of these instances are happening in churches, and schools, and unfortunately today, we are one of those victims."
Police were able to take the suspect into custody after two hours of negotiating. They brought him food, and that's when they took him into custody.  
What Would You Do?
It's a shame, but people in America now have to live under an increased threat of violence on a near-daily basis. Just in the past two months, a shooting incident at a Louisville bank in Kentucky, a funeral home in Washington, D.C., a shooting at a Private Christian School in Nashville that killed three six-year-olds and two staff members, and of course the deadly shooting at Michigan State University that took three lives.
In the case of those MSU students, most of them are young enough, that they've grown up in an era of shooter safety protocols in schools. They've learned how to protect themselves in a classroom setting, which is still horrifying.
But for many people in their 30s and older in the work field, we never had to experience these "safety drills" in school. In fact, the only time I've EVER had to learn about "workplace safety" was when I onboarded for this job I have now.
There are some people, who have worked for companies for years and NEVER gone through workplace safety protocols in an instance of a violent intruder or shooter drills.
So do you know what to do if a shooter or violent person entered your workplace?
What are the escape routes? Are they the same as a fire drill?
Are there safe rooms, or gathering locations built into the process?
Does my work place have a specific protocol for instances like this?
If you're unsure, it's encouraged that you speak with your boss. Ask them if they know the protocols, and if they could share them with you, and potentially the rest of the staff.
There's also the chance that your workplace doesn't have any concrete plans in place. Maybe it's time to consider that.
Ultimately, the best result would be an end to senseless violence, but as we've seen, it's, unfortunately, becoming an increasingly real risk in everyday life in the U.S. So hopefully, you can at least be educated on what to do should such an incident happen in your workplace.